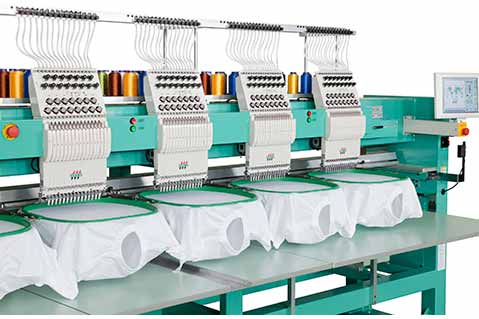 Web Exclusive
To pick the proper lettering, you need a solid understanding of the basics of embroidery.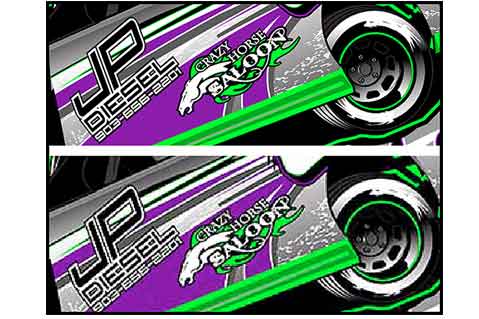 Wearables
Try reducing noise or replacing the text to improve the overall quality of the file.
Digitizing for caps presents significant c...
---
White plastisol ink tends to give screen p...
---
When you're in the market for a new embroi...