Wearables
Creating a faux-stitched screen print is simple with the right software tools. ...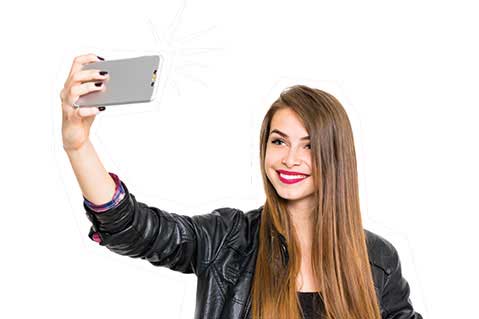 Advantages
The latest in a yearlong series highlighting top sales segments for distributor reps.
Close in on a successful sale by besting...
---
Use this advice to open the minds of...
---
Beat the e-commerce objection with these...