With Direct Link, the Future is Now
Tuesday September 1, 2015 | Filed under: News About ASI
In today's business world, a positive customer review is as valuable as an ironclad sales contract. Whenever one hits my inbox, I'm tempted to post it on a billboard. The Internet – today's version of an electronic billboard – will have to do.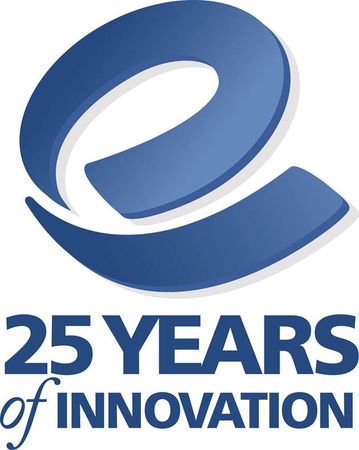 Below is my latest favorite, sent to us by Magnet's Chief Technology Officer Rene Whitcraft, testifying to the value of the direct connection that now exists between ASI's ESP® and suppliers like The Magnet Group (asi/68507), Color FX Inc. (asi/55520) and Power Sales & Advertising (asi/79083):
"ASI's new API allows us to bring new products to market and update pricing electronically and instantaneously – as compared to weeks of manual entry and review," Rene told us. "In addition, the API is comprehensive and robust, which will allow us to take the next integration step – electronically receiving and processing orders received through ESP. By improving the accuracy of the product data found on ESP and shortening the order-to-delivery time through automated order processing, ASI's API will make buying from The Magnet Group a painless and satisfying experience for our customers."
In short, APIs (or application programming interfaces) means large suppliers can now be directly linked to ASI's ESP – the industry's No. 1 product sourcing tool – allowing suppliers to update time-sensitive product information like SKU level pricing and inventory in a blink.
With direct connect, updates that once took up to 24 hours now occur in under five minutes. And, suppliers with databases directly linked to ESP Updates no longer have to log in to ASI – as soon product updates are made in their system, they are automatically updated in ESP.
This is nothing less than the single most dramatic advancement the promotional products industry has seen in decades. I'm proud to say that our product data platform is moving this industry forward and transforming the way distributors search, find and quote products to their customers.
In today's get-it-now marketplace, speed and efficiency are as critical as positive reviews.
For distributors, direct connect means more product, shipping and pricing information, when and how they want it, with faster, easier order management, making businesses more efficient and orders placed with more confidence and fewer questions.
For suppliers, it means a seamless, time-saving system that allows for updating the latest product info and pricing in minutes, and in bulk. Just by choosing the type of product they're entering, ESP automatically defaults to values for easy inputting. Plus, suppliers can work from templates instead of manually entering every detail themselves.
So far, ASI has successfully migrated 3,200 suppliers' data into ESP Updates, which hosts over 950,000 products and feeds directly into ESP, meaning distributors enjoy direct access to one terabyte of continuously updated product data with over 12 million price points, 2.5 million product images, 450,000 virtual sample-ready images and 29 million product attributes.
If that isn't billboard-worthy, I don't know what is.