Power Summit 2014: Meet, Share, Solve, Succeed
Monday September 8, 2014 | Filed under: Community, Member Benefits, News About ASI
One of the best aspects of any ASI Power Summit is up-close access to some of the greatest media and marketing minds in the world. At this week's event in Scottsdale, AZ, we're privileged to have Forbes publisher Rich Karlgaard as our keynote speaker.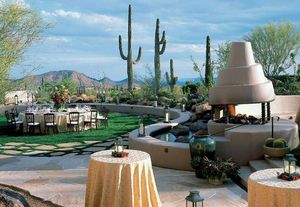 A North Dakota native, Karlgaard is an author and entrepreneur who went from security guard to head of one of the hottest legacy media companies in the Google Age – and I can't wait to hear his thoughts on the five factors that will dramatically affect business growth in 2015 and beyond.
For a recent ASI Radio interview with Rich, click here.
There's more. The 2014 Power Summit – our 8th U.S. event! – at the Four Seasons Scottsdale includes a packed slate of industry insiders who will share their strategies on everything from customization, mobile marketing and demographic shifts to doing business in Mexico and making the best hires.
We've gathered an intimate group for three days in Arizona's Sonoran Desert, Crescent Butte Mountain, Pinnacle Peak and the Valley of the Sun. We'll pack a lot of learning into the sessions, but will leave plenty of time for a first-class, quintessential desert golf experience and celebrations.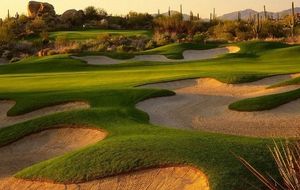 In addition, members of Counselor magazine's prestigious Power 50 list will also be on-hand to share their plans for seizing the future and making even greater inroads to industry success.
If you're a returning Power Summit veteran, we are shaking things up a bit this year and I hope you'll be pleasantly surprised by the changes.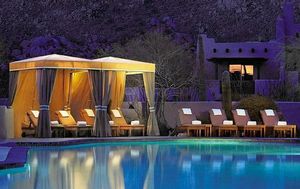 The Power Summit experience is one of the best events ASI offers, and here's why: Instead of the rush of a trade show, we get to spend real time getting to know one another in a relaxed setting that's conducive to late-night talks and early morning runs. While we kick it up a notch during our panel sessions – which include group brainstorming to hammer out solutions to common industry problems and even a creative marketing smackdown – we incorporate time for genuine relationship building. And isn't that what doing business together is really all about?
If you have any questions at all about this year's Power Summit, let me know by posting a comment or emailing me here. I'm also on Twitter and LinkedIn.