Get Your Free, Extra ESP License
Wednesday April 25, 2012 | Filed under: Industry Initiatives, News About ASI
In 1964, the great R&B singer Sam Cooke sang "The Best Things in Life are Free," live at the Copa. The moon, the stars, flowers in spring – all free. To that list, I'm happy to add a free, extra ESP® license for members subscribed to the ad specialty industry's largest and most accurate product sourcing tool.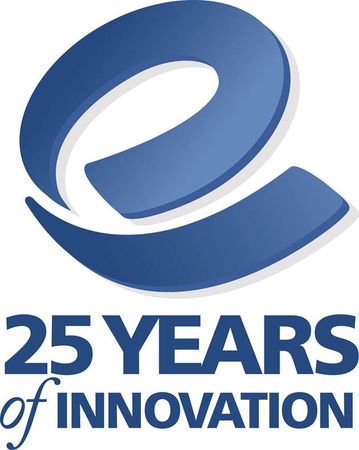 The additional license gives subscribers access to the entire ESP platform – Web, Online and Mobile – allowing users to take advantage of all ESP benefits, including:
The most up-to-date information
The highest-quality images
Over 38,000 up-to-date supplier ratings
Industry-exclusive ordering system
A free, extra license can go a long way toward helping satisfy your sales needs while providing direct access to every product in the ESP platform.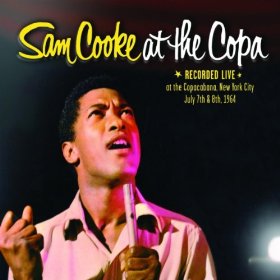 Current ESP customers can get their extra, free license by visiting www.asicentral.com/plusone (excluding those with program pricing). New customers are eligible to buy ESP and get their additional license by visiting www.asicentral.com/espweb or by contacting their ASI account executive at 1(800) 546-1350.
And if you haven't already, don't forget to download ESP Mobile™  for the iPhone and iPad devices from the Apple App Store. For all you Droidsters, ESP Mobile for Android users will soon be available in the Android Play Store.
Finally, if Sam Cooke put you in the mood for some more good music, check out R. Kelly's version of the Cooke classic here. It's free too!
Let me know what the best thing you got for free recently was by posting a comment or e-mailing me here. I'm also on Twitter, LinkedIn and YouTube.