ASI Offers 12 Tips For Success
Tuesday March 20, 2012 | Filed under: News About ASI, Using Ad Specialties
Tips are great things to get … and not just for food servers, for everyone. When I started at ASI over five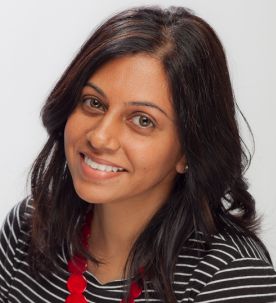 months ago, I couldn't wait to receive some quick tips about the company and the industry to help me hit the ground running. Whether those tips came from coworkers, ASI Central or in marketing collateral, I was all eyes and ears.
I simply love tips. Why? Because they're short and to the point. We're all so busy in our lives and stuck in our routines that sometimes we don't see simple things that could go a long way in helping us succeed – both personally and professionally. When I asked ASI blog owner, President and Chief Executive Officer Tim Andrews why he likes tips, he replied:
"ASI is dedicated to making distributors as profitable as possible, and one easy way to accomplish this is to follow our surefire blueprint: ASI's 12 Tips for Success. Each of these tips can be quickly applied to any company to help them make more sales, communicate better with customers and grow their business."
So today I'd like to share these tips with you, created recently by our talented marketing team. They were written specifically for ASI members, but can be used by anyone looking to advance professionally. Clear, quick, accurate advice for organizing, updating and improving any size business is included … no tip required.
To download ASI's 12 Tips for Success, click here. Click here to view the distributor version. Click here for the supplier version.
– Fal Dieso is ASI's director of brand marketing.