You Spoke, We Listened
Wednesday August 31, 2011 | Filed under: Industry Initiatives, News About ASI
ASI has long been committed to staying ahead of the technology curve, continually updating and improving our many products with one firm goal in mind: helping you close more sales.  To that end, we just announced significant improvements to ESP Web that should benefit every subscriber.
In many cases, you spoke and we listened, upgrading and adding new features based on your input, suggestions and feedback.
Distributors and decorators should find significant enhancements to ESP Web's user interface that improve speed and workflow, making the industry's most accurate and up-to-date supplier and product database even faster and easier to navigate.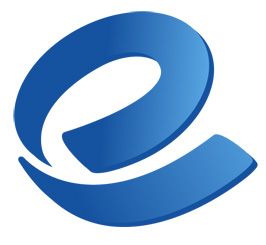 Suppliers will find new advertising opportunities designed to help boost sales via trigger marketing and supplier specials.
Like any system upgrade, this one is the result of months of hard work on the part of numerous members of our team. Some of them even worked with a hurricane bearing down because they were determined to make their deadline and guarantee a smooth transition for everyone.
Now, it's time for you to kick the tires and take it for a test drive. Please let me know what you think by posting a comment or e-mailing me here. I'm also on Twitter, LinkedIn and YouTube.
Distributors and decorators who need info on subscribing to ESP Web can contact Dan Dienna, ASI's VP of distributor services, at ddienna@asicentral.com or 800-546-1295. Suppliers should call 800-546-1226 or e-mail Gene Rahill, ASI's digital advertising director, at grahill@asicentral.com.