We Like It HOT
Thursday July 15, 2010 | Filed under: ASI Shows, News About ASI
It's almost 90 degrees in Chicago, but we're staying cool at the ASI Show, where we're previewing thousands of innovative new products just in time for the second half of the selling season, and enjoying networking events like the Counselor HOT party.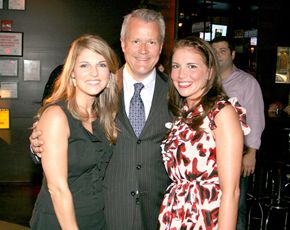 To check out Wednesday night's action, click here for all the photos and a complete list of the 41 people Counselor honored for shaking up the industry.
I'd also like to recognize the HOT Party sponsors – MY M&M'S|Mars Direct, BamBams, Sabina, Otto International Inc., Halo/Lee Wayne and Chulani Promotional Products Inc.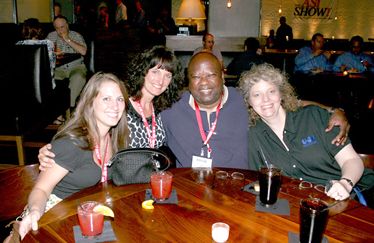 The HOT party at W Hotel-City Center followed the ASI Chicago Gala at the Hub 51 nightclub. At that party, we celebrated this great city, which, along with 26 miles of lakefront, boasts more than 200 theaters, nearly 200 art galleries and more than 7,300 restaurants. I'm working my way through them all, one by one.
At the gala, ASI TV really shook up the joint with a video dance contest. Next week, you can vote for your favorite dancers in the Counselor  PromoGram.
Our show at the McCormick Place, Chicago's premier convention center, is the largest show of summer and the biggest event to visit the Midwest. No wonder. McCormick Place itself offers the largest amount of exhibition space in North America (2.2 million square feet). It seems everything in the great Midwest is big!
The show closes later today. If you attended, please let me know your favorite experience by posting a comment or emailing me here. I'm also on Twitter, LinkedIn and YouTube.