August 22, 2016

/ Volume 34
TOP STORY:
Carhartt Recalls Flame-Resistant Sweatshirts
HOW-TO:
Craft an Elevator Pitch
NEWS:
Alphabroder Closing Two Warehouses
ADVERTISEMENT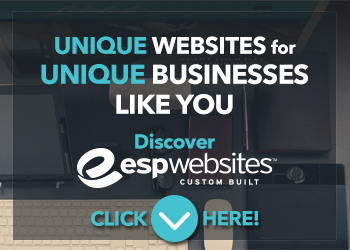 POLL:
How's Business at Your Shop?
SPONSORED CONTENT:

5 Hot Markets for Selling T-shirts
PEOPLE ON THE MOVE:
Trimark Adds Field Sales Manager
NEWS BRIEFS:
ClipArtBoom Redesigns Website


Join The Conversation
Catch up with Wearables staffers on social media to see our behind-the-scenes antics, get the latest news and trends, and be wowed by some impressive decorated apparel. Follow us, and let us know what's on your mind.

INSTAGRAM
@wearablesmag Love this distressed vintage print created with Kornit DTG printer by @nwcustomapparel! #dtg #dtgprinting #regram #Tshirts
PINTEREST
Coastal Business Supplies offers this knitted polyester throw with a tubular stitch, perfect for sublimation. The 40-inch by 60-inch plush throw provides a perfect fabric base for accurate and vibrant image and photo printing with the hand and durability sublimation is known for.