ADVERTISEMENT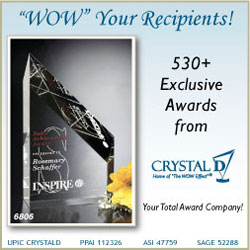 Snickers Invents its own Language
Are you fluent in Snacklish? Probably not. The nonsense language was invented by Mars Snackfood U.S. in support of its Snickers brand of candy bars. Snacklish turns every word or name into something that reminds people of a Snickers bar.
For example, ads tell people to visit the "Peanutarium" instead of the Planetarium. And in New York, ads tout "Patrick Chewing" instead of the beloved Knicks center Patrick Ewing.
In this vein, the brand hit 100 influential reporters with branded T-shirts that showed their names translated into Snacklish. For example, someone named John Kara became John Karamel, and so on.
"By taking Snickers' core equities like its unique ingredients and satisfaction, we are reminding our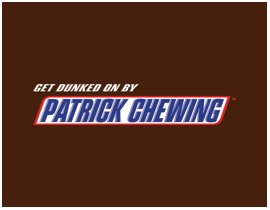 consumers why they love Snickers so much," says Carole Walker, vice president of integrated marketing communications for Mars. The company notes that there are 5,000 different languages spoken in the world today, each with its own unique set of words, phrases and expressions. "Now 'Snickers speak' can be added to the list, allowing Americans to have a whole new dialect for satisfaction that they can drop into their daily conversations."
These new expressions are being featured in TV ads, billboards, print executions and online. Taxi-top ads say "Snaxi" and "Satisflying" when at airports (the signs are GPS-enabled so the sign knows when to flash the nonsense word). Five-second ads before wrestling programming say "Put your hunger in a Nougaplex." In financial districts, out-of-home ads say "Get a degree in Snackanomics."
To learn this burgeoning language, consumers can visit www.snickers.com.
Check out the SHOPPING LIST below for some incredibly edible products.