NEWS STORIES


Vistaprint Opens First Brick-and-Mortar Store
Vistaprint, the e-commerce powerhouse that sells customizable business cards, stationery, signs, promotional products and more, has for the first time ventured into brick-and-mortar retail. Owned by Netherlands-based Cimpress (asi/162149), Vistaprint announced Monday that it has opened a store in Toronto. Are more stores coming?
Read Article




SPONSORED CONTENT
We Play Mat-Rental Myth Busters
Get ready to educate clients on the benefits of purchasing mats vs. renting them. We bust six myths about floor mat rental that you can use to reassure your clients and close the sale every single time.




Shift in How Promo Pros Are Paid Is Underway
Distributors are increasingly choosing salary over commission to compensate sales reps. What's driving the shift? Get the details in this exclusive feature.
READ ARTICLE




The Future of Websites
When it comes to business websites, radical personalization and more fluid design are on the horizon. What other changes lie in store for websites in the promo industry in the years ahead? Check out this Counselor feature to find out.
READ ARTICLE




The Joe Show: Promotional Products That Pack a Punch
From a teddy bear with a hoodie, to a Filofax notebook and stadium cups, ASI Product Editor Joe Haley highlights a unique range of promotional products that will inject power into your clients' marketing campaigns in the latest edition of The Joe Show.




| | |
| --- | --- |
| | ADVERTISEMENT |
TOP
ADVERTISEMENT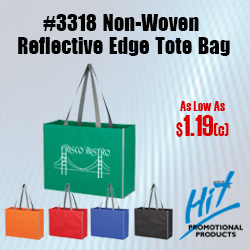 Hackers Hit Kmart, Chipotle & Others
Cybersecurity concerns have flared amid several high-profile data breaches. Hackers have scored success infiltrating the systems of Chipotle, Kmart, GameStop and OneLogin, putting everything from consumers' credit card information to their personal data at risk. For promotional product companies, the digital incursions highlight the importance of having strong cybersecurity protections in place, industry tech experts say.

TOP
ADVERTISEMENT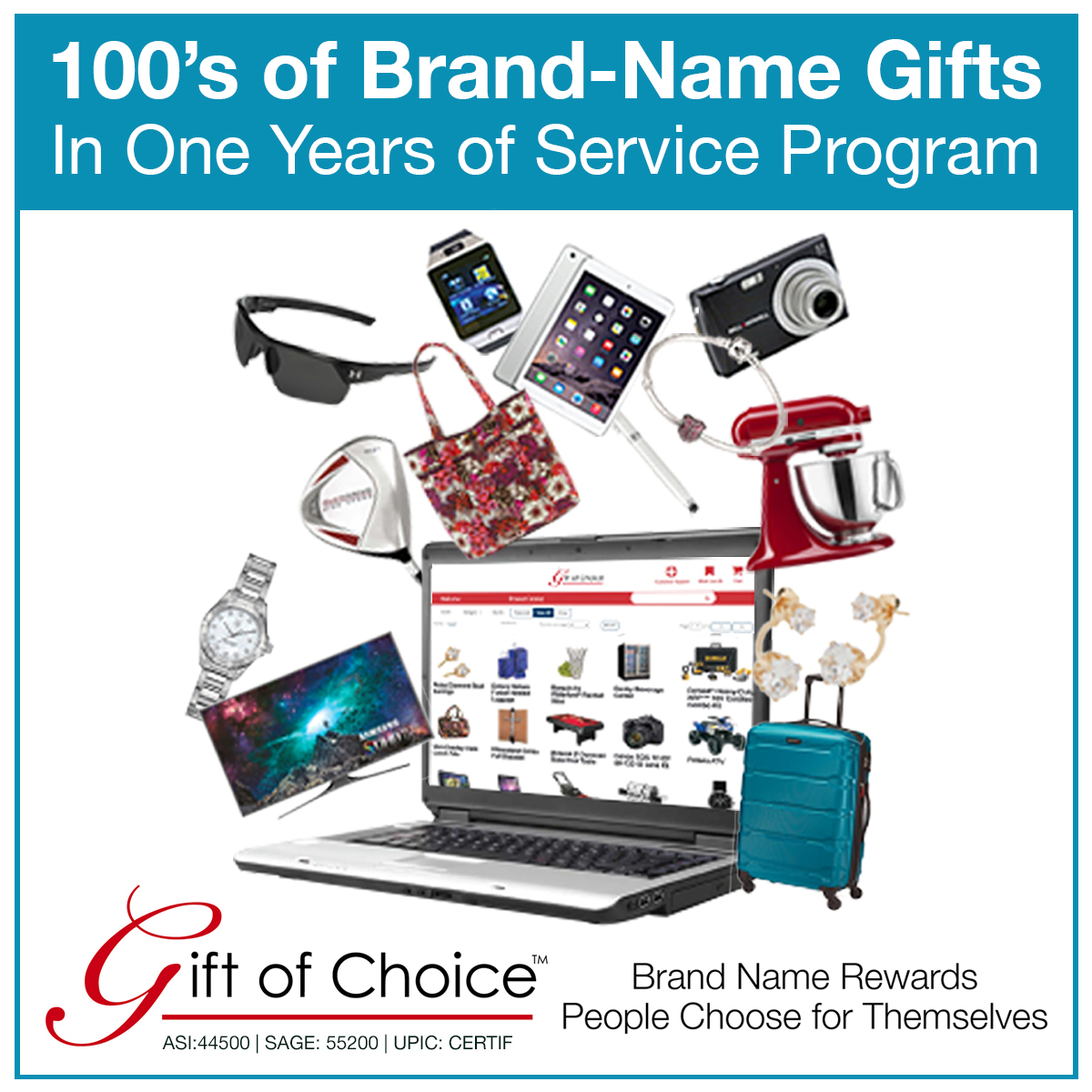 WOVIN Brands Acquires Handy Industries
Jackson, WI-based WOVIN Brands announced Monday that it has acquired Handy Industries (asi/78206). WOVIN Brands - the parent company of WOV-IN (asi/92980), Promopet (asi/79698) and Footprints USA (asi/55030) - will add Handy's pet-focused products to its Promopet offerings, but will not be carrying forward Handy's automotive line.

TOP
ADVERTISEMENT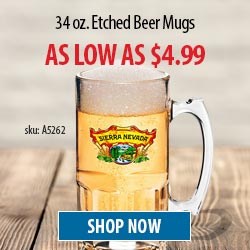 Survey: Social-Based Marketing Videos Drive Purchases
Nearly two-thirds of consumers say watching a marketing video on Facebook has influenced a purchasing decision within the last month. That's one of the key findings of a new survey from Animoto, a cloud-based video creation service that further discovered that 60% of consumers view branded videos daily on Facebook.

TOP
ADVERTISEMENT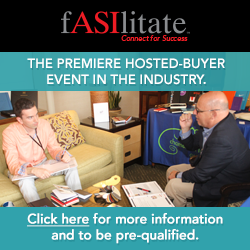 Study Finds Cautious Optimism Among Small-Business Owners
A new survey has found that while small-business owners in the U.S. are optimistic about the upcoming months, only 27% plan to add full-time staff to their payrolls this year. That is a central finding in the first CNBC/SurveyMonkey Small Business Survey, which asked more than 2,000 small-business owners questions about the future of their companies.

TOP
In the News
Mobile Edge (asi/71854) has introduced a refresh of its Alienware Vindicator family of backpacks, neoprene sleeves, carrying cases, briefcases, messenger bag and rolling case in conjunction with the debut of Alienware's next generation of gaming laptops.
Prime Line (asi/79530) has launched its Power Of 3 summer sales contest, offering distributor salespeople an opportunity to earn a gift card for each order of $2,500 or more placed with Prime or Jetline between June 13 and July 31, 2017. For more details, visit www.primeline.com/contest.
Talbot Marketing (asi/341500) was recently featured on the educational program World's Greatest. View the segment here: www.youtube.com.
Click here to view more industry news from June.

TOP
People on the Move
Cap America Inc. (asi/43792) has promoted Cory Cissell to national sales manager and welcomes Grace Richards as director of sales. ​
Hub Pen Company (asi/61966) welcomes Lisa Fosdick as director of sales.
IMAGEN Brands, parent company of Crown Products (asi/47700) and Vitronic (asi/93990), welcomes Rich Curtiss as regional sales manager for the Indiana/Michigan territory and Gabe McGraw as regional sales manager for Georgia/Tennessee.
SanMar (asi/84863) has announced changes to its brand management leadership team. Rhea Aslin has been promoted to senior director of brand management – she'll lead the merchandising and design for District, Alternative Apparel, Port & Company, Port Authority, Red House and CornerStone. Rob Crowley has been promoted to director of brand management, overseeing the teams responsible for creating SanMar's outerwear and bags. Nathan Brown joins SanMar as director of brand management, overseeing product design for SanMar's athletic brands, including Sport-Tek, OGIO, OGIO Endurance and New Era.​
The Chest (asi/44830) announces two new multi-line reps. Brad Schroepfer, TMB Marketing Inc., will represent The Chest in Texas, Louisiana, Arkansas and Oklahoma. Nick Valentini, MVP Promos, will provide additional support and presence in The Chest's broad region that covers from New York north to Maine, and south to Virginia.
Click here for June personnel announcements.

TOP

ASI Mags Honored
ASI magazines won four national and 10 regional awards in one of the most competitive contests in business journalism.
Find out more.

Congrats to Newly Certified Pros
ASI issued education certificates to 24 more professionals in the promotional products industry.
Find out more.
TOP

THE ASI SHOW
TODAY IS THE ASI SHOW CHICAGO FREE REGISTRATION DEADLINE
Register today, Tuesday, June 13 and attend ASI Show® Chicago, July 11-13 at McCormick Place in the North Bldg. for FREE (a $199 savings).
Connect with leading suppliers – 84 are NEW to Chicago and 162 were NOT at PPAI – and see their new products and discuss fresh ideas to kick start Q4
Take advantage of ALL NEW education – including NEW courses, tracks and speakers for 2017
Be inspired at the high-profile keynote with entrepreneur and co-host of ABC's Shark Tank, Daymond John
Network at a number of exciting events, like the ASI Show Bash (formerly known as the Gala Celebration) at NEW venue, I|O Godfrey

(ticket required)

Explore NEW areas on the show floor, like the Collaboration Room and Refresh & Recharge Zone
For more information, or if you need help registering, give us a call at (800) 546-3300 or visit www.asishow.com.
Follow ASI Show on Twitter and Instagram, like us on Facebook, and join our LinkedIn group.