NEWS STORIES


ASI Survey: Fewer Companies Giving Holiday Gifts to Customers
Gift giving to customers and prospects has been decreasing, according to a new ASI survey. The annual Corporate Gift Giving Study found that only 32% of companies plan to dole out gifts to customers this holiday season, compared to 37% last year and 42% in 2014. Meanwhile, 44% of companies will bestow holiday cheer to their employees, a figure that has remained steady from the previous two years.
Read Article




The Future of the Promotional Products Industry
Twenty-plus years his senior, Chuck Fandos is more like CJ Schmidt's big brother than a client. Close friends for over a decade, they have an easy, funny rapport that affords one of them the right to call the other an "old Greek" and share a knowing laugh over their mutual legendary travel exploits. Innovators both, the new leader of the Power 50 and the reigning Counselor Person of the Year look into the industry's future in the first of our Power 50 Conversations series.
Read Article




Obituary: Charles Sandford, BAG MAKERS
Charles D. Sandford, president of BAG MAKERS, Inc. (asi/37940), died on Friday, December 2, following a year-long battle with cancer. He was 70. Known as Chuck, Sandford joined his wife Maribeth (the company's founder and CEO) at BAG MAKERS in 1992 and was named president shortly after.
READ ARTICLE




The Joe Show: Awesome New Products
In this episode of The Joe Show, Product Editor Joe Haley gets charged up with a new solar power bank. He also features a fun gift for teachers and students, a handy desk item and an essential accessory for skiers, snowboarders and just about anyone who lives in places with cold winters.




| | |
| --- | --- |
| | ADVERTISEMENT |
TOP
ADVERTISEMENT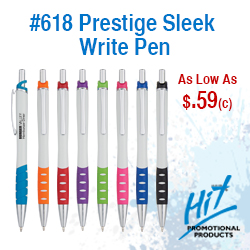 American Apparel, Creditors Clash on Auction Sale Date
With a potential auction looming after filing again for bankruptcy, American Apparel (asi/35297) is looking to postpone its sale, but not at the length of time urged by its unsecured creditors. In court papers filed on Thursday, American Apparel said it would push back the deadline for bids to January 3 from the original proposed deadline of December 19, and that it would delay holding an auction until January 5 rather than December 21.

American Apparel's unsecured creditors' committee sought to postpone the auction until January 18, according to court documents. "Interested parties likely need to form partnerships, joint ventures, and/or licensing arrangements that simply may not be possible to negotiate in the next few weeks," the committee said, as reported by Reuters.

While the company agreed last month to be acquired by Gildan Activewear (asi/56842), its second Chapter 11 bankruptcy filing allowed it to become potentially subject to an auction process, where the company would be sold to the highest bidder. American Apparel argued that the proposed four-week extension would put Gildan's $66 million bid at risk.


TOP
ADVERTISEMENT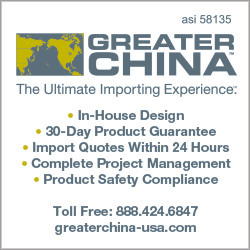 Pension Blowback Causes Unionwear to Declare Bankruptcy
Made-in-the-USA manufacturer Unionwear (asi/73775) has filed for Chapter 11 bankruptcy due to issues surrounding a critically underfunded multi-employer union pension plan.
President Mitch Cahn says the bankruptcy process began in 2015 when the pension plan collapsed due to the closing of four Atlantic City casinos whose union employees were participants in the same plan as Unionwear's employees. The underfunding created a technical accounting problem for the company's balance sheet.
"About 25,000 people lost jobs, and they were all guaranteed a pension by the union," Cahn told Counselor. "Now that the union is insolvent, the money has to come from somewhere, so our company was assessed several million dollars. It's more like a mortgage that was put on our house by someone who we feel had no right to do so."

READ ARTICLE

TOP
ADVERTISEMENT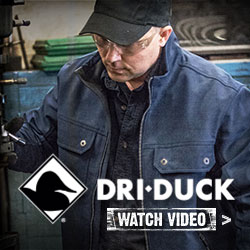 Fruit of the Loom Tabs Burgess-Taylor as New CEO
Fruit of the Loom (asi/84257) has named Melissa Burgess-Taylor as the company's new chairman and CEO. She is a 17-year veteran of the company and currently serves as senior vice president of brand management and sales for Fruit of the Loom and the company's Vanity Fair bra and underwear brands. Burgess-Taylor replaces Rick Medlin, the previous president and CEO who died on November 27 at the age of 68.
"I am excited to have Melissa take on this important role as CEO," said Warren Buffett, whose Berkshire Hathaway company owns Fruit of the Loom. "Already an accomplished Fruit of the Loom leader, she is passionate, smart and cares deeply about Fruit of the Loom customers and employees.

TOP
Proforma Distributor Merges With Texas Company
Proforma Signature Solutions (asi/490800) of Brooklyn Heights, OH, announced a merger with Creative Image Advertising (asi/170605), a Crowley, TX-based promotional products distributor that specializes in awards and incentives. Proforma Signature Solutions will service Creative Image Advertising clients from its Arlington, TX, location. Terms of the deal were not disclosed.
Proforma Signature Solutions plans to introduce offerings that include enhanced multimedia services, email marketing, and video and website creation to customers of Creative Image Advertising.


ADVERTISEMENT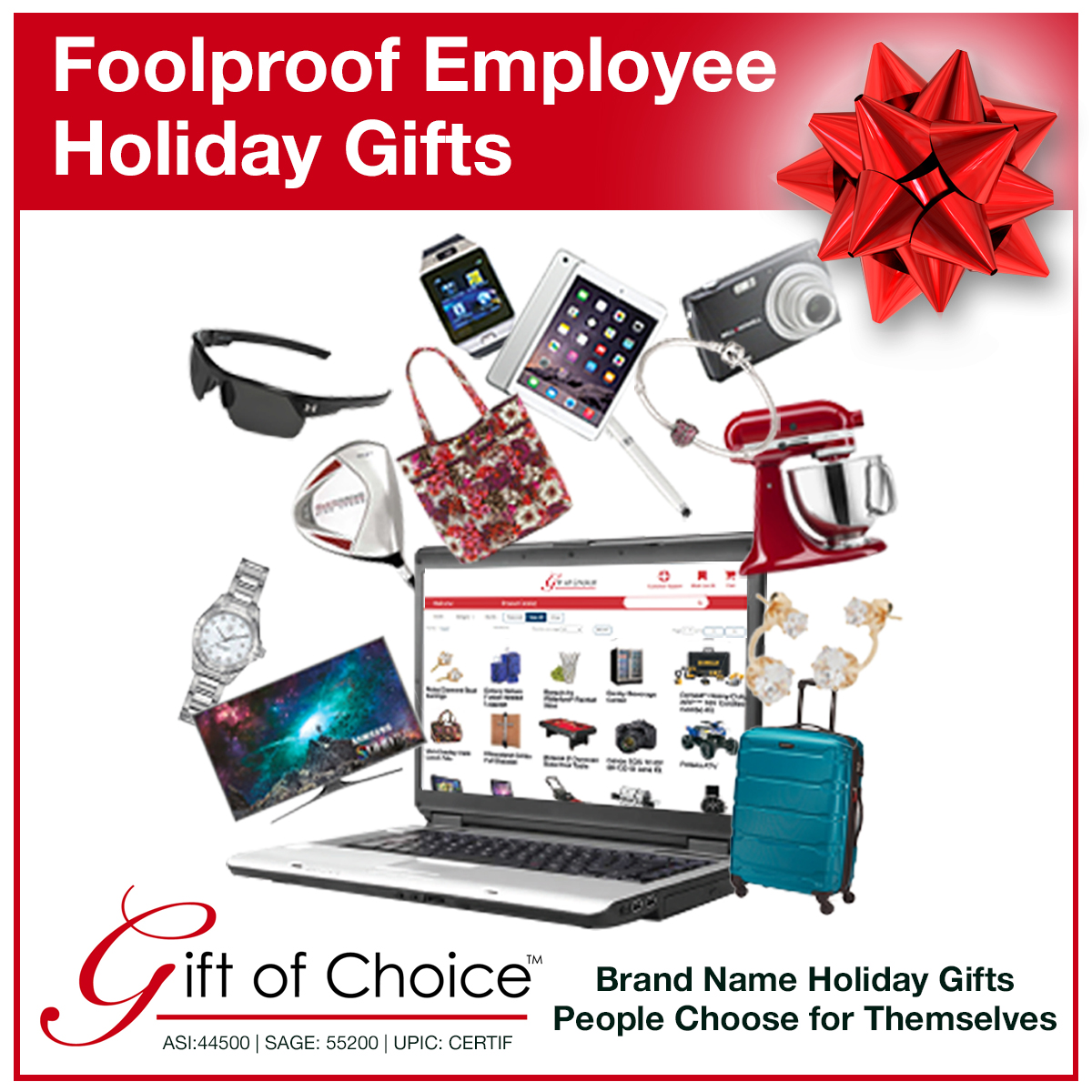 ADVERTISEMENT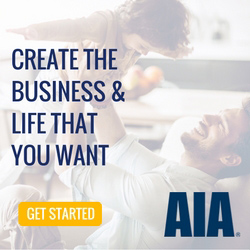 TOP
In the News
Award Crafters, Inc. (asi/128050) announced it has partnered with the United States Marines and Embassy Security Guards to create a line of new Washington, D.C., awards, including plaques and promotional items.

Bensussen Deutsch & Associates (BDA, asi/137616) has announced an exclusive three-year deal with the Boston Red Sox for officially licensed branded merchandise, in-stadium consumer promotions and other key initiatives. As the merchandise agency of MLB, BDA works in tandem with MLB properties to maximize sponsorship activation opportunities for all league partners locally, nationally and internationally.

Charles River Apparel (asi/44620) announced that its women's "Logan" jacket has been chosen as one of Oprah's Favorite Things to be featured in the January issue of O, the Oprah Magazine.

InnerWorkings (asi/168860) announced it has entered into a comprehensive, long-term commercial agreement to become the exclusive provider for most marketing materials across GateHouse Media's North American locations.​

TOP
People on the Move
SanMar (asi/84863) announced that it has hired Jennifer Larson as vice president of Human Resources. She has previously worked for the Fred Hutchison Cancer Research Center in Seattle, Hutch and Eddie Bauer.

Terry Town (asi/90913) has hired three multi-line representatives: Joe Keely will represent in the states of Missouri, Iowa, Nebraska and Kansas, Chris Sinatra will represent in the states of Illinois and Wisconsin, and Jon Wendinger will represent in the states of Minnesota, North Dakota and South Dakota.
Click here to see all of this month's industry personnel announcements.
TOP

PCNA Now Directly Connected to ESP
Polyconcept North America (PCNA) is now directly connected to ASI's ESP®, giving distributors real-time inventory available and the ability to send POs directly to PCNA from ESP.
Find out more.

S&S Activewear Integrated With ESP
In a first for the promo products industry, distributors searching for S&S products in ESP® can now select the warehouse from which orders are shipped.
Find out more.
TOP

THE ASI SHOW
2017 ASI SHOWS | Creating Connections. Inspiring Creativity.
Register for the 2017 ASI Shows® and start planning to join us in one – or more – of these exciting locations:
Orlando • January 18-20 • Orange County Convention Center
Dallas • February 1-3 • Kay Bailey Hutchison Convention Center
Chicago • July 11-13 • McCormick Place
At ASI Show, our business is helping your business grow! Allowing for meaningful conversations, ASI Show is much more than "scan-and-go." You'll have the opportunity to expand your industry relationships, learn the latest trends and discuss your sales goals and clients' needs face to face with leading suppliers.
Also, as an ASI member, you can take advantage of cost-savings opportunities such as FREE education, FREE admission to each day of the show, FREE keynotes, a hotel room reimbursement and more!
To register or for more information on the 2017 ASI Shows, visit www.asishow.com or call one of our registration specialists at (800) 546-3300.
Follow ASI Show on Twitter and Instagram, and like us on Facebook.