NEWS STORIES


American Apparel to be Acquired by Gildan After Second Bankruptcy
American Apparel (asi/35297) has filed once again for Chapter 11 bankruptcy and entered into a proposed agreement to be acquired by Gildan Activewear (asi/56842) for $66 million. Gildan has agreed to acquire American Apparel's intellectual property rights and wholesale inventory, and has the option of taking on American Apparel's Los Angeles-based manufacturing and distribution centers. Gildan will not be acquiring American Apparel's retail stores and assets.
Read Article




Consumer Spending Hits Growth Spurt
The U.S. Commerce Department announced this week that retail sales increased 0.8% from September to October, a 4.3% rise compared to a year ago. In addition, sales grew 1% in September, revised up from a previously reported 0.6%. This is the best-performing two-month stretch of sales in at least two years.
Read Article




Vote in the Counselor Distributor Choice Awards
Every year, Counselor magazine honors the best industry suppliers with our Distributor Choice Awards. Of course, we can't name the winners without distributors, because these awards are chosen solely by industry distributor firms. We're currently seeking out distributor opinions about who the best suppliers are to work with in the industry.
READ ARTICLE




The Joe Show: Promo Products That Top the Bill
We've got a dual blast of The Joe Show for your viewing this week. In the Tuesday episode, Product Editor Joe Haley bundles up for winter with a classic knit hat and also shows off a must-have cellphone accessory. In the Thursday episode, he has a number of products perfect for holiday selling, including a unique knife made with a shotgun shell, a journal with a linen cover and bookmark, and a luxuriously soft pashmina.




TOP

Raining Rose Acquires Colorado Supplier
Raining Rose, Inc. (asi/80489) has acquired Solar Advertising, Inc. (asi/88148), a promotional lip balm supplier from Fort Collins, CO. Based in Cedar Rapids, IA, Raining Rose made the acquisition as part of an effort to expand business in the western United States.

In announcing the deal Monday, Raining Rose said it will be incorporating Solar Advertising's lip balm offerings, which include Natural LipFusion and Natural SugarBalm. Principals and employees from Solar Advertising are joining Raining Rose as part of the transition. Solar employees will continue working out of the Colorado office, with Solar President Lindsey Whitney managing customers that previously worked with the Colorado-based supplier.


TOP

HALO Buys Land to Expand Headquarters
Top 40 distributor HALO Branded Solutions (asi/356000) has bought land in Sterling, Illinois for a planned expansion project that will consolidate the company's local operations.

HALO said the new building will accommodate up to 250 new jobs, which could be created within the next five years. The new building will increase HALO's available space by about 50% and will provide plenty of room to bring its distribution operations into the Sterling headquarters.

TOP

Microsoft Introduces Chat-Based Workspace
Microsoft has introduced its own version of trendy business-messaging apps like Slack and HipChat. Microsoft Teams is a chat-based workspace integrated into Office 365. A preview of the new feature is available in 181 countries and 18 languages to commercial customers with Office 365 Enterprise or Business plans, according to the company. It's expected to be released to all customers sometime in the first quarter of 2017.

"We built Microsoft Teams because we see both tremendous opportunity and tremendous change in how people and teams get work done," wrote Kirk Koenigsbauer, corporate vice president, in an Office blog post. "We aspire to create a more open, digital environment that makes work visible, integrated and accessible – across the team – so everyone can stay in the know."
ADVERTISEMENT


ADVERTISEMENT


ADVERTISEMENT

TOP
Facebook Launching Combined Inbox with Instagram
Facebook is making it easier for its business users to connect with customers. Businesses will now be able to link their Facebook, Messenger and Instagram accounts and receive all communications from those channels in a single inbox. Facebook-owned Instagram is also expected to get another feature in the near future: live video streaming.

Facebook's new, combined inbox will roll out to brands that use the Pages app over the next few weeks, according to a post on the Facebook for Business blog. "You'll be able to quickly scan all three channels for new updates and feel confident that you're not missing an important message," the post stated. The feature is a time-saver for social media managers, says Facebook. Users will be able to reply to Facebook comments, visitor posts, reviews, messages and Instagram comments directly from the updated inbox, with a simple tap of the finger. Another feature of the inbox: Companies can tap users' names to see their publicly available profile information as well as previous interactions with their business.

ADVERTISEMENT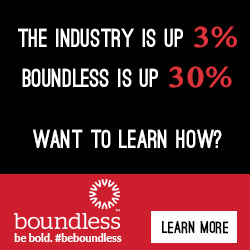 ADVERTISEMENT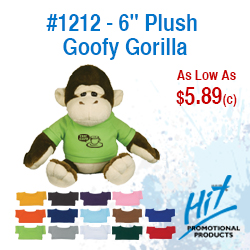 TOP
Participate in the Mannequin Challenge
The internet's newest obsession involves doing absolutely nothing at all. Literally. The Mannequin Challenge, as it's called, is a video meme that requires groups of people to assume dramatic poses to the hip-hop song "Black Beatles" by Rae Sremmurd.
ASI got into the act with our video that you can watch with the link below. With an enthusiastic group of participants, a bevy of promotional props and a gung-ho director, we put together this one-minute video in less than an hour.

Which got us to thinking … are you up for the challenge of doing nothing at all? Prove it! Create your best Mannequin Challenge video and send to us at feedback@asicentral.com or tag us with the video on social media. Either way, we'll add your video to this page and open it up to voting once enough challenges have been accepted.

TOP
I Earned My BASI: Kathryn Morelli
The "I Earned My BASI" series continues with a conversation with Kathryn Morelli, owner of Pro-Mo's Ad Specialties (asi/299738). While taking classes in ASI University and earning her certification, Morelli gleaned insight into enhancing her company's social media presence and launched a summer social media internship program.

ADVERTISEMENT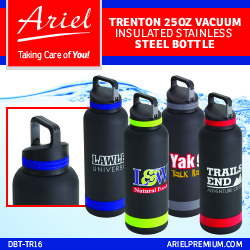 ADVERTISEMENT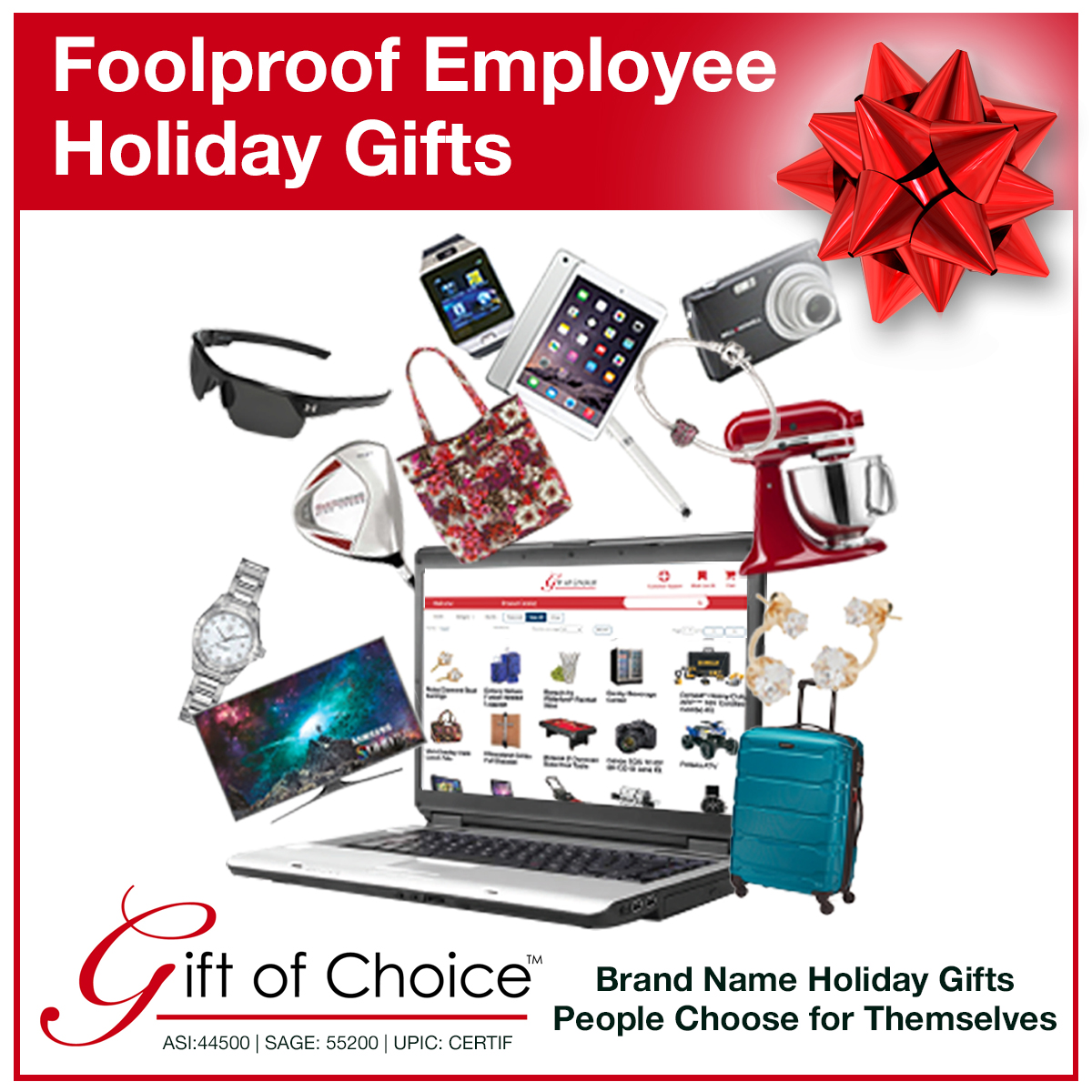 TOP
In the News
4imprint (asi/197045) and international forecaster Color Marketing Group have introduced the 15" x 15" Cotton Sheeting Colored Economy Tote in four new colors. For more information, visit www.4imprint.com.
EmbroidMe (asi/384000) has launched a mobile-friendly version of its website at embroidme.com.
Fruit of the Loom (asi/84257) has received the Bowling Green Area Chamber of Commerce Green to Gold Award, which recognizes a company for its leadership in green practices, at the Bowling Green Chamber of Commerce Annual Targeted Business and Industry Banquet.
Proforma (asi/300094) has announced it will host its annual Regional Planning Retreats in seven cities across North America in 2017. Six cities will host Discovery Day presentations for people who want to learn more about becoming a Proforma owner or sales rep. The locations and dates for the Discovery Days are: Las Vegas, January 9; Dallas, January 16; Cleveland, January 23; Chicago, February 1; Tampa, February 7; and Parsippany, NJ, February 13. Four cities will also host invitation-only Energize Summits for owners and sales reps with over $500,000 in annual sales to meet privately with supplier partners: Dallas, January 17-18; Cleveland, January 24-25; Tampa, February 8-9; Parsippany, February 14-15.

ADVERTISEMENT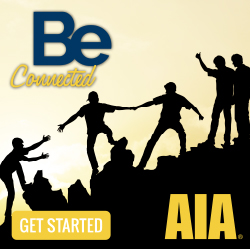 ADVERTISEMENT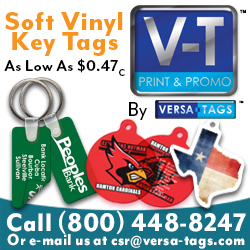 TOP
People on the Move
BAG MAKERS, Inc. (asi/37940) welcomes Jane Ryan as a regional business development manager. Ryan will head the company's sales efforts in DE, GA, MD, NJ and PA. Last year she was named SGR's Supplier Sales Rep of the Year.
Beemak Display Products (asi/39425) welcomes Ed Koehler as ad director.
Stouse (asi/89910) welcomes Nikkie S. Freeman to the senior management team as chief marketing officer. She most recently served as director of marketing and analytics at Freightquote, a leading online freight service provider.
The Magnet Group (asi/68507), Perfect Line (asi/77350) and Castelli (asi/44305) welcome Carrie Laufenburg as director of key accounts.
The St Regis Group (asi/84592) welcomes Ryan David as chief revenue officer. David had previously worked as a senior account executive for ASI and will be responsible for overseeing and consolidating all sales efforts for the group's growing portfolio of 10 supplier companies.
Click here to see all of this month's industry personnel announcements.

TOP

Accepting Supplier Data Now
ASI can help make sure supplier product info in ESP is up to date. Suppliers can submit new products, prices and deletions and ASI will make all changes.
Find out more.

SanMar Directly Connected to ESP
Top 40 supplier SanMar® is now directly connected to ASI's ESP®, giving distributors instant access to real-time inventory, live product data, direct electronic order entry and automatic order status updates.
Find out more.
TOP

THE ASI SHOW
SUN, FUN & SALES AT ASI SHOW ORLANDO, JANUARY 18-20, 2017
Plan the perfect winter getaway to ASI Show® Orlando, where you can source promotional products for your clients and network with industry colleagues while soaking up Florida's warm January weather. Even better, as a benefit of your ASI® membership, you can attend education day on January 18 and exhibits on January 19-20 for FREE when you register with promo code promogram.
Meet with top suppliers who will launch new products and fresh ideas to start your sales year off right
Take advantage of ALL NEW education – including NEW courses, tracks and speakers for 2017
Network with other industry colleagues during events like the ASI Show Bash (formerly known as the Gala Celebration) at Universal Orlando™
And make the most of your time in Orlando by taking advantage of our exclusive attendee discounts on car rentals, train tickets, shuttle fares and Disney! For more information on ASI Show Orlando, visit www.asishow.com, or call a registration specialist at (800) 546-3300.
Follow ASI Show on Twitter and Instagram, and like us on Facebook.