ADVERTISEMENT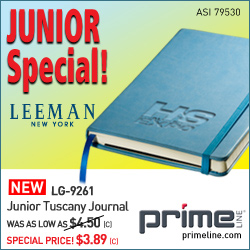 ADP October: 130,000 Private Sector Jobs
Private sector growth slowed considerably in October, with companies adding only 130,000 jobs, according to new data from payroll processing firm ADP. The latest jobs number falls well below the one-year monthly average of 150,000 and represents the smallest employment gain since April. The ADP results came hours before the Federal Reserve announced it would not reduce its $85 billion in monthly asset purchases, as officials again acknowledged an "elevated" unemployment rate.
"The government shutdown and debt limit brinkmanship hurt the already softening job market in October," said Mark Zandi, chief economist at Moody's Analytics, which partners with ADP to produce its report. "The weaker job growth is evident across most industries and company sizes. Any further weakening would signal rising unemployment."
ADP data showed the service sector added 107,000 jobs in October, a substantial 23,000 position drop from September. Meanwhile, with the housing recovery stalling, the construction industry added just 14,000 jobs in October and financial firms actually cut payrolls by 5,000. In a turnaround from recent reports, ADP said larger firms created 81,000 new jobs, outpacing small businesses, which added 37,000 October jobs.
In its report, ADP also revised downward by 20,000 its jobs number for September, now saying U.S. companies created just 145,000 positions last month. The Bureau of Labor Statistics will release a complete jobs report on November 8.