ADVERTISEMENT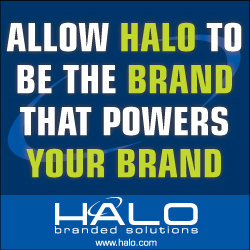 October Consumer Confidence Rises
Buoyed by brighter news about employment and business conditions, consumer confidence surged in October to its highest level in nearly five years, according to a closely-watched survey from The Conference Board. The research firm reported that its Consumer Confidence Index increased from 68.4 in September to 72.2 last month – the best reading since February 2008.
"Consumers were considerably more positive in their assessment of current conditions, with improvements in the job market as the major driver," said Lynn Franco, director of economic indicators at The Conference Board.
The index's upsurge could also have been the result of positive economic indicators that have been making headlines, including an improving housing market and relief at the pump, with gas prices dropping 30 cents per gallon since mid-September. "Overall, the improving tone in the economic data in recent weeks is consistent with the emerging picture of better momentum in the economic recovery," Millan Mulraine, a macro strategist at TD Securities, told MarketWatch.
Despite the encouraging signs, The Conference Board's index remained well below the "90" level that would suggest strong economic growth is underway. The last time the index surpassed 90 was in September 2007, prior to the Great Recession. "Even though the pace of growth will likely remain subdued, activity should pick up more meaningfully in the second half of next year after the current uncertainties are lifted," Mulraine said.