ADVERTISEMENT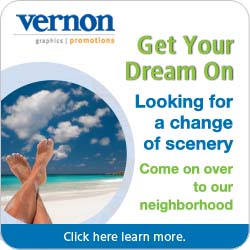 Sales Of Businesses On The Rise
In the first quarter of this year, the number of U.S. businesses sold grew to 1,729, a 3.9% increase compared to 2011, according to research from BizBuySell.com. The increase was the largest three-month jump since the fourth quarter of 2008 and could be a springboard for future sales. "There are certainly small-business owners who have been biding their time since the recession hit in 2008," said Mike Handelsman, group general manager for BizBuySell, a firm that tracks data from U.S. brokers. "With better financing available for buyers and a larger supply of businesses ready to hit the market, we may finally have the right conditions for a more significant bump in the number of closed transactions."
While the number of sales has risen of late, the average purchase price in each deal has been dropping, research shows. The median sales price for business transactions has slipped from $155,000 a year ago to $150,000 in Q1 of 2012, a dip evident when tied to revenues and cash flow. Buyers paid about 2.48 times cash flow for businesses in 2011, but are only paying 2.36 times cash flow this year. Analysts agree that better lending conditions are fueling more deals, but data suggests sellers are actually helping to finance many transactions as well, providing as much as 70% to complete agreements. In the healthiest of economies, seller financing usually accounts for no more than 30% of small-business sales.
According to BizBuySell, the number of businesses sold in the U.S. has been gradually increasing since deals plummeted in 2009, when transactions fell by 28%. Last year, the median sales price in transactions rose 3.3%, another sign, at the time, of economic recovery.