Get Promo Products and Corporate Gifts & Incentive Merchandise All in One Place!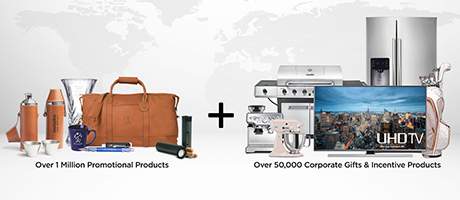 ESP Web® is offering members the chance to break into the lucrative corporate gifts and incentives market by making a new product collection available within the program.

Forget to Hit Save? Don't Fret!
In ESP's Presentation Manager, an in-progress presentation will automatically be saved as you build and make changes to it. No need to worry if you forget to save as you go! Log in to ESP today to start building polished, professional presentations.
ASI Members Save More!
Did you know you get significant discounts and special rates on services such as credit card processing, graphic design, shipping/handling costs and more with your ASI membership?

Featured Product
Custom Dye Sublimated Shoelaces
Promovision Products
asi/79898