ESP – Now Faster & More Accurate Than Ever!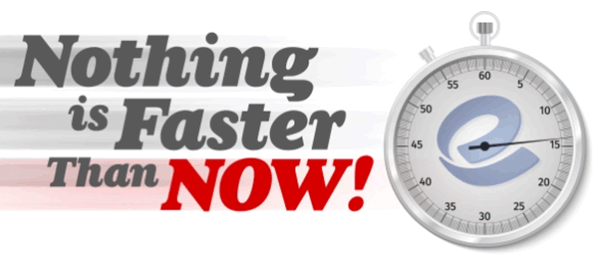 ESP is setting the industry standard for speed and accuracy with its latest set of features. By mid-summer, you'll be able to see product information in real time from several top suppliers, for instant access to up-to-the-minute pricing and inventory. You'll also be able to send orders directly into a supplier's system, by-passing traditional order entry delays and possible errors. You'll even be able to get an instant status update on your orders, right in ESP. These technological breakthroughs are free with your ESP Web® license.

Leave a Lasting Impression with Samples
Make sure you bring product samples with you to every networking event. Leaving behind a few memorable products imprinted with your contact info is a powerful demonstration of the effectiveness of promotional products.
Featured Product