Find Reliable Suppliers in ESP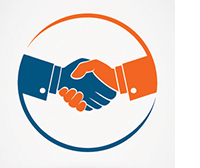 ESP Web® makes it easy to find reliable suppliers without having to dig around the Internet searching for reviews.



Get Instant Supplier Information
Hover your mouse over any ASI® number in search results to get Quick Supplier Info. This pop-up info box includes their location, contact info and ESP rating.
Learn to Use ESP's Newest Feature: ESP Chat!
Talk to other distributors and suppliers without ever leaving ESP! ESP Chat™ is the newest feature of this business management system and is changing the way the industry communicates.



Featured Product
Watch These

Watch the ESP Year in Review!
View >

Watch Joe Haley introduce the newest promotional product trends.
View >