Convert Prospects to Customers with One-Click Virtual Samples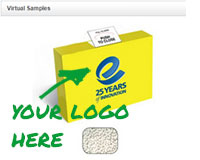 Do your clients ever wonder what their finished, imprinted orders will look like? ESP® Virtual Sample technology can help to avoid apprehension and increase sales close rates up to 80%!



Be Trendy!
Under the Searches tab on your ESP Web™ home page, there is a Top Searches section where you can see the most 20 frequently searched words in ESP – updated each week!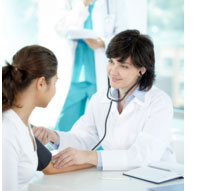 5 Reasons the Health Care Boom Means More Opportunity

There are dozens of reasons why the health care industry is brimming with opportunity for promotional products distributors; we've narrowed it down to five.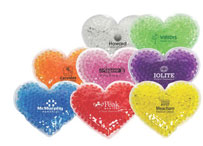 Featured Product
Heart Aqua Pearls Hot/Cold Pack
Ariel Premium Supply Inc
asi/36730