RAVE REVIEWS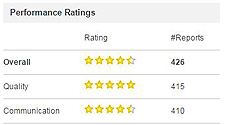 Rating a supplier on ESP Web is a great way to share your positive or negative experiences with other ESP users. Start by finding the supplier listing using the Supplier Search option in the search bar.



TIP OF THE DAY
In the Product Detail View, you can view the full page for this item from the supplier's catalog by clicking the View link below the product description and linename.

EXPLORING ESP'S EVENT PLANNER: Flu Prevention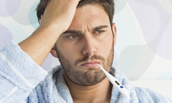 'Tis the season of the sniffles and companies across the country are promoting good health habits with promotional items..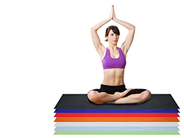 Featured Product
ATTEND OUR WEBINAR
Build, Boost, Brand: 3 Steps to Make More Money on the Web

Wednesday, September 30, 2015 | 2-2:30 PM EDT