New, Hot and On Sale!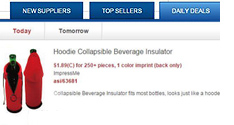 Three quick navigation buttons have been added to the ESP Web home page to simplify your product searching experience.



TIP OF THE DAY
If you have many products in your presentation but you only want to make changes to one, you may select the product in the Edit Products tab. View each one individually and use the Show and Hide links to customize the way the product information is shown on the presentation.
EXPLORING ESP'S EVENT PLANNER: Eco-friendly Opportunities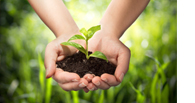 Businesses everywhere are putting eco-friendly initiatives at the top of their priority lists. Going green can be an attractive selling point for you when pitching your services to new clients.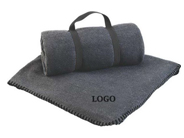 Featured Product
ATTEND OUR WEBINAR
HOW TO ADVERTISE YOUR BUSINESS ONLINE AS A PROMOTIONAL PRODUCTS DISTRIBUTOR

Thursday, September 10, 2015 | 2-2:30 PM EDT