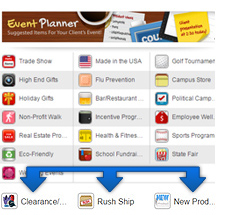 Quick Links for the Speedy Shopper
Have a rush order? Looking for new ideas? Check out our three quick link searches on ESP. Scroll down on your homepage and you will find them below the Event Planner section.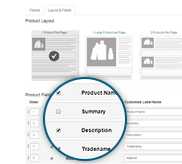 TIP OF THE DAY
In the Presentation Design area, use the checkboxes to select which data you want to display on your presentation. This option is available under the Layout & Fields tab and will apply to all of the products in your presentation. You can also customize the label names for the fields you want to include.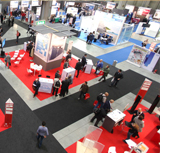 Exploring ESP's Event Planner: Trade Shows
Exhibiting at a trade show is one of the best ways to network with other industry players and to start building up your customer base.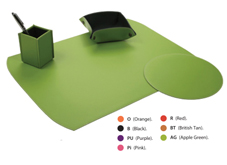 Featured Product