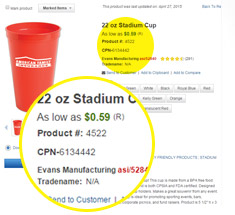 CODES AS UNIQUE AS YOU!
You know that sometimes your customers search online for a more competitive price. But with ESP Web, that doesn't have to happen to you.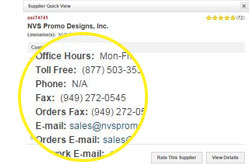 TIP OF THE DAY
Accessing supplier information while conducting a product search has never been easier with a Supplier Quick View! Click on the supplier's red ASI® number and a window automatically pops up detailing their supplier rating, office hours, contact information and more.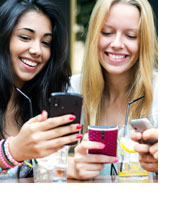 EXPLORING ESP'S EVENT PLANNER: CAMPUS STORE
Colleges and universities make great targets for promotional product sales, and our Event Planner provides step-by-step instructions, video tips, and even product ideas grouped by price point to help you break into this lucrative market.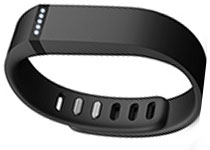 Featured Product
Flex Wireless Activity and Sleep Wristband
Power Sales and Advertising
asi/79083