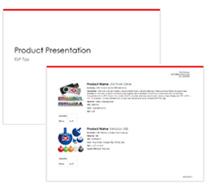 Perfect Presentations in Minutes!
The ESP® Presentations tool makes it nearly effortless to create polished presentations and send them to your clients or colleagues.



TIP OF THE DAY
Free ESP training classes are available all year long for those who want to fully optimize their ESP experience. Go to Help and click on Support to view a list of upcoming courses.

EXPLORING ESP'S EVENT PLANNER: School Fundraiser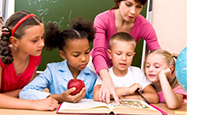 Education is one of the largest markets in the promotional products industry. Schools and universities are constantly hosting fundraising events where there is a prominent need for imprinted products.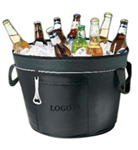 Featured Product