FILTER YOUR SEaRCHES
BY PRICE & QUANTITY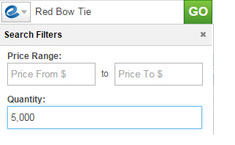 Looking for a specific product quantity or shopping within a certain price range? Quick link filters were added to the ESP® search bar so you can find exactly what you're looking for with ease.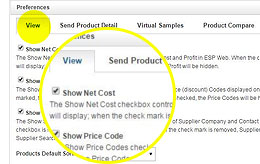 TIP OF THE DAY
You'll want to remove supplier information from ESP listings when sending product ideas to your clients. Our View tab on the Preferences menu makes it easy to hide supplier info and/or net cost info. Simply go to Tools – Preferences and deselect the respective checkboxes in the View tab. Don't forget to Save!

EXPLORING ESP'S EVENT PLANNER: REAL ESTATE PROGRAM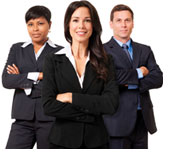 Real estate is a red hot market for promotional product sales, consistently landing in the Top 10 revenue-generating industries. ESP's Event Planner features videos, tips, and even product suggestions (broken out by price point) to help you stake your claim in this lucrative market.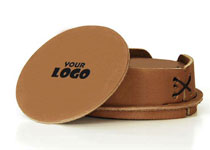 Featured Product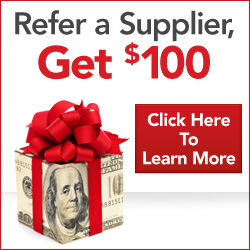 WATCH THESE
Learn how to use ESP's quick search links for discounted, new & rush products!
View >

Joe Haley reviews the latest trends in promotional product design!
View >
FAQ
SEE ALL FAQ >

Can I browse the supplier's catalog like I did in ESP Online?

You are not able to browse through a supplier's catalog like in ESP Online. However, you are still able to click on the catalog icon from the Product Detail view to see the catalog page for a specific item.

I am getting an unexpected error in ESP Web, how can I fix this?

The fastest way to resolve this issue is to close your browser and restart it.



| | | |
| --- | --- | --- |
| | © 2015, The Advertising Specialty Institute®. All Rights Reserved. | |