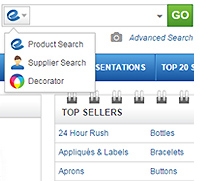 Find a Supplier or Decorator
Fast with ESP
Find yourself in need of a supplier or decorator? No worries—ESP® has you covered.



Save Items to Your Clipboard
The Clipboard, available in both Web and Mobile versions, allows you to save multiple products in one convenient, easy-to-find place for future use and can hold up to 250 items. Items added to your Clipboard remain there for 90 days.
Exploring ESP's Event Planner: Employee Wellness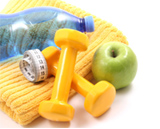 Expensive, high-end promotional gifts are a great way for your clients to show their appreciation – whether it's for their own employees or the trusted vendors they rely upon.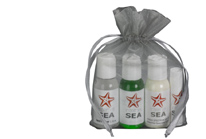 Featured Product