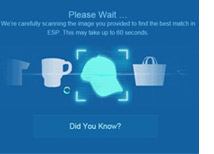 Picture Perfect
Have a product in mind but not sure how to locate it in the ESP® database? Now ESP allows you to perform a Visual Search using an image of the product you're looking for.



TIP OF THE DAY
By selecting the Support option under the Help menu on your homepage, you will be directed to a comprehensive Knowledge Base where you can Live Chat with an expert, call or email an ASI® representative, or type in your question and receive an instant answer.
EXPLORING ESP'S EVENT PLANNER: Non-profit Walk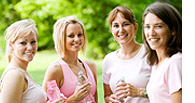 From breast cancer awareness walks to animal rescue fundraisers, nearly all charity events feature some type of promotional giveaway product.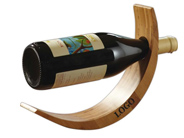 Featured Product
ATTEND OUR WEBINAR
Build, Boost, Brand: 3 Steps to Make More Money On the Web

Wednesday, September 2 | 2-2:30 PM EDT