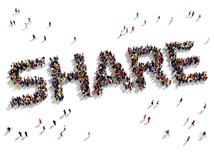 Share the Wealth!
ESP Web's upgraded Presentations tool now allows you to share your presentation in several different formats, with a simple click of your mouse.



TIP OF THE DAY
Looking for a specific supplier or decorator? With the Quick Search bar, you are able to open a drop down menu to switch from a standard product search and search instead by supplier or decorator name or ASI® number.
Hit the Campaign Trail: Vote YES for Selling into the Political Market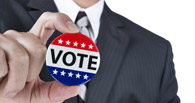 Political campaigns are lucrative opportunities for businesses that sell promotional products.


Featured Product