ASI Launches New Long Beach Show
Thursday March 21, 2013 | Filed under: ASI Shows, News About ASI
ASI® will be on the West Coast this week for our inaugural show in Long Beach, a spectacular waterfront city whose motto is "where the action begins and the fun never ends."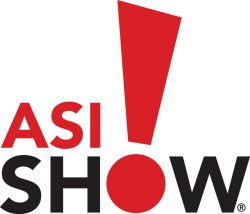 Located less than 20 miles from Los Angeles, Long Beach provides distributor and supplier members from the West Coast and greater LA areas an affordable location along with easy access to major highways, airports and first-class accommodations.
The ASI Show™ takes place Friday through Sunday at the Long Beach Convention & Entertainment Center. We're expecting over 300 top-flight suppliers, 11 team-building distributor sales meetings, a value-added Education Day featuring 61 business-building sessions – and lots of action on the show floor Saturday and Sunday.
Our keynote speaker on Sunday morning is the very smart, very funny economic commentator and "Ferris Bueller" star Ben Stein, who promises to tell us all "How to Ruin Your Life – and How to Make it Great."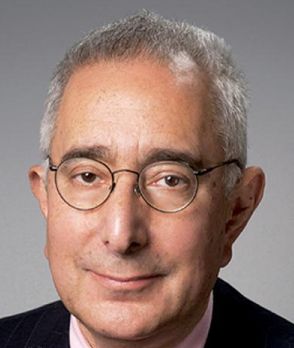 If you only know Stein from his famously funny turn as the stone-faced teacher from the 1986 John Hughes movie ("Bueller? Bueller? Anyone? Anyone?"), you might be amazed by his largely conservative insight into some pretty serious economic issues.
Along those lines, I'm looking forward to talking to our West Coast members about the California economy, which after five long, hard years appears to be finally turning a corner. According to the local papers, there's solid evidence of job growth, economic stability, a resurgent housing market and rising spirits in a state that was among the worst hit by the recession.
It would seem that in a state that's struggling to find its economic footing, promotional products' high ROI and relative low cost would be the perfect angle to pitch on any sales call.
If you're at the show, don't forget to stop by the ASI booths for a demo of our increasingly popular and highly-rated ESP Mobile™ apps for iPhone, iPad and Android, which have topped 10,000 downloads since launch.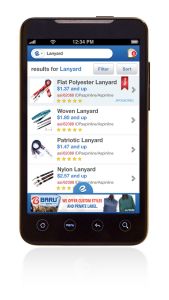 We know the apps are popular because ESP Mobile for iPhone users, for instance, have awarded that app 4.5 stars. As further evidence of user engagement, product searches in ESP Mobile nearly doubled in the last three months alone. Click here for an overview of cool app features, including speak to search and virtual samples.
And don't forget: Other upcoming 2013 ASI Shows are New York (May 8-9) and Chicago (July 16-18). To learn more about exhibiting or sponsorship opportunities, contact Karen DiTomasso, our sales VP, at kditomasso@asicentral.com.
And for complete coverage of the Long Beach show, including blogs and videos, check http://www.asicentral.com/.
Finally, if you're with us in Long Beach, please let me know what you think of the new location by posting a comment or e-mailing me here. I'm also on Twitter, LinkedIn and YouTube.