And the Winner Is … Democracy
Tuesday November 6, 2012 | Filed under: Community, Members, Research
With the presidential race in a virtual dead heat and voting in many places along the East Coast still a struggle because of the storm, who knows how long it will be before we have a final decision? No matter who finally wins, I just hope everyone exercised their hard-fought right to vote. If our members are any indication, however, it'll be President Romney come January.
We polled members on ASICentral.com in September, October and November. Results from the November poll were compared with those from the Gallup Poll conducted November 1-5 among likely voters.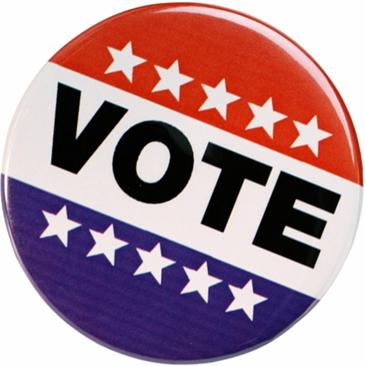 Here's what we found:
Among ASI members, Mitt Romney is the preferred presidential candidate, holding a commanding 41-point lead over President Barack Obama, 70% to 29%. This contrasts with U.S. Gallup Poll results, which show Romney over Obama by 1 point among likely voters, 49% vs. 48%, respectively.
The October debates may have had a large influence on ASI members, as three-quarters considered them important in selecting a candidate, and Romney's margin as the candidate of choice and predicted winner increased substantially in ASI polls.
Romney supporters are more likely than Obama supporters to be owners (68%), senior executives (72%) or sales reps (56%), while Obama supporters are more likely to work in customer service (45%).
While Romney is the preferred candidate among both male and female members, nationally Romney is stronger among male voters while Obama is stronger with female voters.
ASI members by all age classifications prefer Mitt Romney over Barack Obama. But the preference grows as the member age category increases. This is also the trend in the national Gallup Poll, but with a greater proportion of respondents favoring Obama in all age classifications.
Increasingly more ASI members predict Romney will win the election. Two-thirds (66%) indicated they thought he would win in the November poll, vs. only 53% in the September poll and 68% in the October poll.
Let me know if you voted yet and, if you're in an area hard hit by Hurricane Sandy, if you had any trouble getting to the polls, by posting a comment or e-mailing me here. I'm also on Twitter, LinkedIn and YouTube.