Ready, Set, Research
Monday March 7, 2011 | Filed under: Community, Guest Blog, News About ASI, Research
Each year, ASI conducts the most comprehensive and important research about our industry to create the Counselor  State of the Industry report. But we can't do it without you.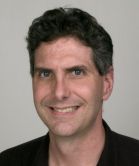 All we ask is that you take 10 minutes to complete a survey. And you could win some great prizes just for participating. There are distributor winners chosen at random for prizes totaling $1,500 in Master Card gift cards, and suppliers can win one of three full-page ads in an ASI publication of their choice.
Why is the survey important? Because of the in-depth reporting each year on key sales, marketing and operational metrics used every day by industry practitioners. Nowhere else do you get the scope of this detailed information about our industry. And it's free to ASI members.
If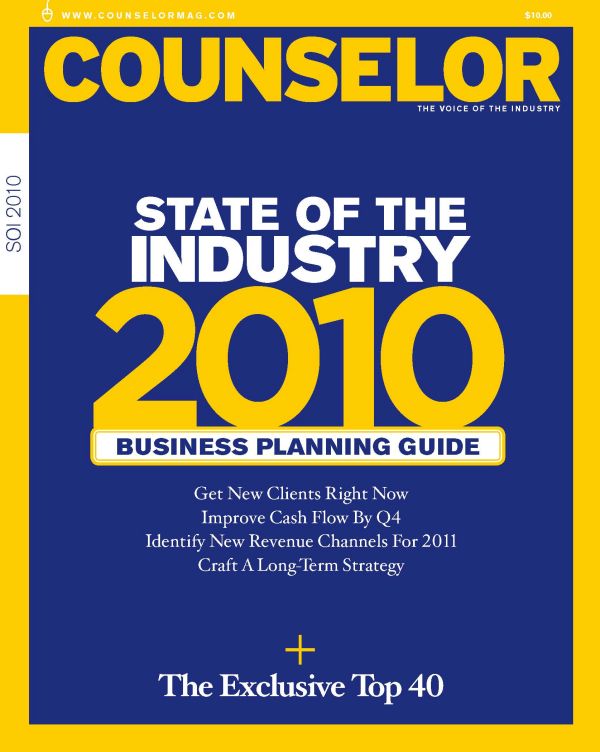 you're a distributor, you can link to the study here. Suppliers can link here to their survey. If you'd rather fill out a paper version of the study, email me at larry.basinait@asicentral.com and I'll send you the .pdf you can mail back to us. But hurry, the deadline is March 25.
Thanks so much for taking the time to help the industry gather this important research. If you have any questions, please shoot me an email.
– Larry Basinait, executive director of research services