Business Grab Bag
Wednesday December 28, 2011 | Filed under: Community, Industry Initiatives, Research, Using Ad Specialties
How many of you gave gifts to clients and prospects this year? According to a recent gift-giving survey from ASI, average spending on such gifts was up 13.9% to about $30 per gift this year.
Our executive director of research, Larry Basinait, found clients aren't the only ones benefiting from corporate beneficence. Employers who answered our survey say they spent an average $42.52 per employee "thank you" gift this year, up 19.6% from 2010.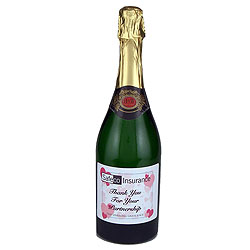 Like last year, our survey shows gift cards and cash remain the most popular employee gifts, with 38% of respondents planning to give gift cards to employees. Cash bonuses are second, but fell by 8 percentage points to 24% since 2010.
Does gift-giving work? Nearly a quarter of respondents say giving gifts to clients and prospects results in sales and leads, with over one-quarter (27%) of those surveyed saying the gift resulted in a referral and 24% reporting generating a lead or a sale.
Other survey highlights include:
Food/beverages are the most commonly cited gift for clients or prospects, with 32% of respondents giving them.
Over one-half (52%) decorate their gifts with their logo.
The most commonly attributed results of gift-giving are broad, such as a thank you (69%) or generating goodwill (60%).
Over at "The Joe Show," Joe Haley demonstrated a number of the year's hottest business gifts, including:

Coffee table books, from National Geographic Society, asi/73383. Beautiful books from National Geographic not only include incredible photography, but they can also be customized and personalized.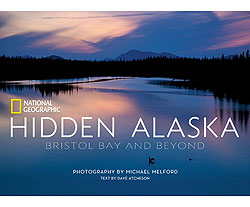 iPad keyboard, from Pingline, asi/78137. High-tech products and accessories like the Bluetooth-activated keyboard – which makes typing a whole lot easier – are on everyone's wish list.
Outdoor jacket, from Trimark Sportswear Group Inc., asi/92122. Jackets are essential and appreciated, come in men's and women's styles and are perfect for people who work and play outdoors in the winter months.
Leather wrapped thermos, from Sweda Co. LLC, asi/90305. Practical and elegant, it's just the thing for the sales rep on the go.
Customized wine and spirits, from A Plus Wine Designs, asi/30223. Make a strong showing with a giveaway that's perfect for holiday parties and to leave with clients on visits.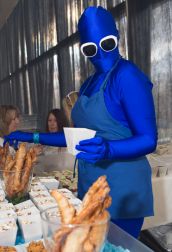 Leather Nook cover, from Royce Leather, asi/52390. Sure to give the iPad a run for its money, the new Nook tablet is a best-seller this year, and accessories will show thoughtfulness.
Throw blanket, from KTP Design Co., asi/63773. Winter months bring images of snuggling up in front of a warm fire. Enhance that experience with a custom woven afghan that companies can imprint with any image or logo.
Ogio bag, from SanMar, asi/84863. Duffel bags are perfect for travel and going to the gym. This bag has flexible spines, allowing it to stand or bend at will.  
Ornaments, from Faro USA, asi/53697 & Marbex Inc., asi/68708. A finely-crafted holiday ornament doesn't have to be expensive or elaborate. Most can be easily mailed, hung from a company's tree or given out to visitors.
What was your favorite gift to give this year? Let me know by posting a comment or e-mailing me here. I'm also on Twitter, LinkedIn and YouTube.