Imprint This!
Thursday January 14, 2010 | Filed under: Industry Initiatives, News About ASI, Using Ad Specialties
Every day, hundreds of thousands of harried end-buyers thumb nervously

through dog-eared, coffee splattered publications looking for ideas to promote special events, sales meetings and commemorative occasions, hoping to find a reliable source to help them. Now, you are positioned to be that source.
ASI now offers full color imprinting on all catalog publications. This allows distributors to create a strong brand in the marketplace by carrying over the same logo they have on their website and placing it on their catalog covers too.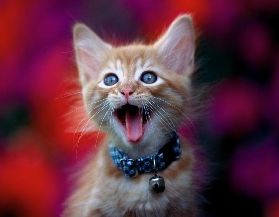 It builds brand awareness and gives distributors a more professional image when they mail or hand their catalogs to clients.
Research says catalogs work. According to a recent ASI study of end-buyers, paper catalogs drive 93% of purchasing decisions.  Further, the study shows that 91% of the time recipients take action as a result of something they noticed in a paper catalog, with nearly half (49%) purchasing a product.  The full results of the exclusive study from ASI are available by clicking here.  
Adding your full color logo on ASI catalogs is free of charge, with no additional fees. To order online, click here.  For more information, contact me, executive director of distributor services, at dbrown@asicentral.com or at 800-546-1350. 
-- Dan Brown