Facts and Photos From Toronto's Roadshow
Thursday May 14, 2009 | Filed under: ASI Shows, Community, Industry Initiatives, Member Benefits, Members, News About ASI
I attended an Advantages Roadshow in the world-class city of Toronto, along with our "True North" hosts, Fred and Leslie Oesen, and wanted to share some photos and information from the trip.
Canada is one of the largest trading partners overall with the U.S. and promotional products sales are about $3.5 billion there.  We're committed to the Canadian marketplace and provide Canadian versions of LogoMall websites for distributors and ESP Online - featuring Canadian suppliers - and our best-in-class Advantages Roadshows now reach nine cities in Canada. 
I'm also looking forward to seeing our Canadian suppliers and distributors at the ASI Show in Chicago, where we host a special Canadian reception that's typically packed.  When you share a border that's 5,522 miles long, shows on both sides are paving a lot of two-way streets leading to better business.
Let me know if you have any stories or experiences from the beautiful Northern Lights country by posting a comment now or email me here.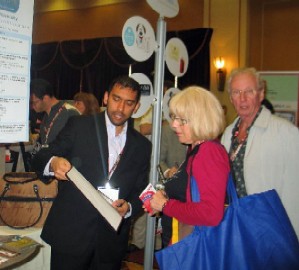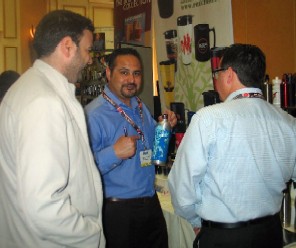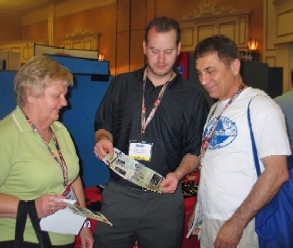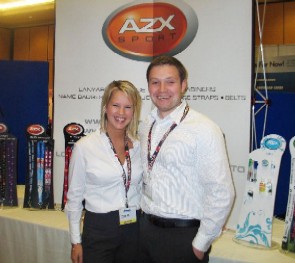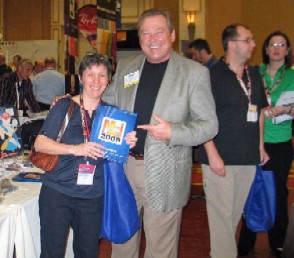 Bookmark this on Delicious