ESP Online for Macs: The Revolution
Wednesday November 4, 2009 | Filed under: Industry Initiatives, Member Benefits, News About ASI
You wanted it, and you got it.  ESP Online for Macs will be here in early 2010. 
That means anyone using a Mac - including myself since I just switched from a PC - will now be able to run ESP directly on their computers.  No other installations or third-party programs are needed, and no additional cost.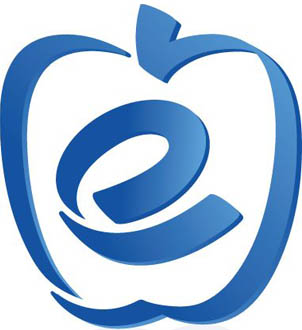 If you want to be among the first to receive ESP Online for Macs, register now at asicentral.com/macintosh. 
Now, that's revolutionary. 
The development of ESP Online for Macs has been underway for several months and you'll get your first look with a demo at the upcoming ASI Show Orlando (Sunday, January 3 - Tuesday, January 5, 2010). 
To read the press release with more details,  click here.
ESP Online is of course the industry's leading sourcing and marketing program with 2.5 million promotional product searches conducted in a typical month.  About 32,000 distributors use ESP today to access products from 3,500 reputable ASI suppliers and market their products to end-buyers.
In addition, the program allows suppliers to view products (without pricing) from all suppliers included in ESP Online, to help them benchmark their offerings versus the competition.  Suppliers can also view all ASI Supplier Ratings, to learn more about the positions of other suppliers within the system.
For your chance at $250, participate in the ESP social media contest underway now in the very next post after this from our CTO Keith Tuskey. 
I'd love to hear about your ESP experiences, so post a comment or email me here.  I'm also on Twitter and LinkedIn.