HELPFUL HINTS
FOR USERS OF ESP®.
Issue


41

Newsletter


January 27, 2016
Click here to read past newsletter issues.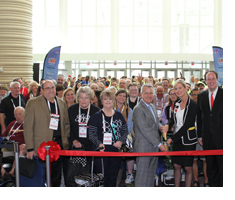 ASI Show Orlando Starts the Year Off Right
The 2016 trade show season started with a bang – nearly 6,000 distributors, from 49 states and 18 countries, attended ASI Show® Orlando.



Search Within Your Price Range
To find products within a specified price range, use the Price From and Price To fields within the Advanced Search window. Fill in one or both fields to narrow down your product search.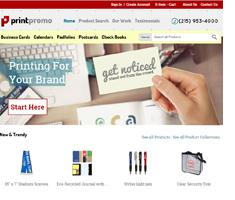 Define Your Brand: Customize Your ESP Website

ESP Websites™ Custom Built allows you to transform your ESP Website with an eye-catching design that is completely unique to your business.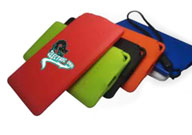 Featured Product

ALERT: UPDATED SYSTEMS REQUIREMENT POLICY
As you may know, Microsoft ended their support of Windows XP on April 8, 2014 and they will also soon discontinue support for Internet Explorer (IE) 9 and 10. What does this mean for you?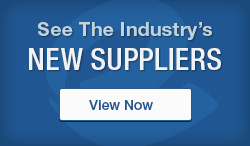 WATCH THESE
Learn how to search for a supplier or decorator in ESP.
View >

Watch as Joe Haley reviews the latest in promotional product design!
View >
FAQ
SEE ALL FAQ >

What is the Event Planner?

The Event Planner is a sales-generating tool that can help you create more business, develop new ideas, and impress your clients. It covers major distributor occasions like golf tournaments, trade shows, and other special events and includes program ideas and advice.

The Event Planner suggests appropriate products in three price ranges to help you best match your clients' budgets. To learn more, click here:


ASI Education Featured Course
10 Creative Ways To Build Your Decorated Apparel Business
Curriculum: Elective Wearables University Courses
Media Type: Video (60 minutes)
Description: If you're new to garment decorating, or you're looking for ways to expand your existing business and grow beyond the kitchen table or the garage, this webinar is for you. A panel of decorating experts will help you discover unexpected ways to take advantage of new capabilities and new markets to improve your profit margin.
Tips for logging into the Online Learning Center: Login with your ESP Web username and password. If you don't have ESP Web credentials, email support@asicentral.com. If you forgot your password, you can reset it at http://espweb.asicentral.com.

For questions about your BASI account or the Online Learning Center, please email asieducation@asicentral.com.

| | | |
| --- | --- | --- |
| | © 2016, The Advertising Specialty Institute®. All Rights Reserved. | |